Home security cameras have become an interesting option to add onto a home security system. The remote viewing ability of standalone and PC-based DVRs vary widely from basic Internet Explorer-ONLY remote viewing through a web browser, to more advanced PC-Client remote viewing that offer full-resolution access to your cameras, and even Windows Mobile PDA phone and Windows Mobile Smartphone remote viewing, like with our Alnet Systems PC-Based home security camera systems.
With a camera phone that simply means using the front camera (as long as it's a good one) but for compact cameras, DSLRs and mirrorless cameras you need something else – a screen that flips round to the front so that you get your Facebook face ready and get the backdrop right for your insta feed.
And after that, we also manage to make sure that the pictures and videos are only taken when the screen is either covered or during a phone call when we know that the victim would not see it. As you said, the storage permission is nothing that would raise the red flag.
HLG (Hybrid Log-Gamma) support is also available, along with the BT.2020 color space, for recording within a wide color gamut and, in addition to S-Log2, S-Log3 is also available for producing an effective 14-stop dynamic range with increased grading control in the shadow to mid-tone regions of the image.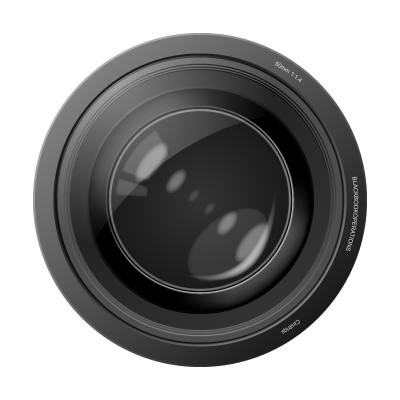 Whether you make a living out of taking professional portraits, or are the weekend warrior who knows their way around flashes and reflectors, you'll want a camera with high resolution, exceptional autofocus and a good selection of portrait prime lenses.