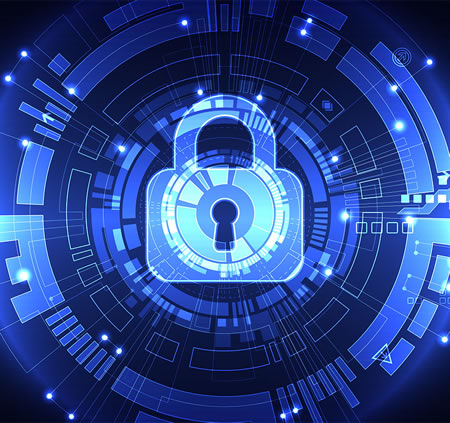 As a constantly evolving industry, IT offers an exciting future. Our Bachelor of Science Information Technology degree program was designed, and is regularly updated, with input from the experts on our College of Information Technology Program Council, ensuring you learn best practices in systems and services, networking and security, scripting and programming, data management, and the business of IT.
For example, you'll learn how to develop product and services that improve lives, drive the digital entertainment business or provide technical assistance to business and industry: It's just a matter of choosing the course that suits the future you can picture.
Focusing on the management of information technology (IT) infrastructure, development, and operations, students will explore the core principles of ITIL practices for service management to prepare them for careers as IT professionals, business managers, and business process owners.
Advancing the state-of-the-art in IT in such applications as cyber security and biometrics, NIST accelerates the development and deployment of systems that are reliable, usable, interoperable, and secure; advances measurement science through innovations in mathematics, statistics, and computer science; and conducts research to develop the measurements and standards infrastructure for emerging information technologies and applications.
This way, ITEC prepares you to become a versatile Information Technology professional who possesses a strongly developed intuition about business, organizational and societal needs, and combines it with robust technical and methodological skills to analyze, design, implement, customize and manage information technologies to fulfill those needs.